Ever since the lockdown began, many people devoted their extra time to taking care of their health. Some people found themselves planting COVID-19 victory gardens while others learned to make nutritious and tasty recipes or spent time completing every workout tutorial they could find online.
While these are all excellent ways to indulge in some much-needed self-care, acupuncture treatment is an even better option for those who want to explore new ways of optimising their mind and body's health.
What Is Acupuncture?
Acupuncture, a well-known form of traditional Chinese medicine, has been practiced for thousands of years. It's rooted in the belief that human bodies are all about delicately balancing the yin and yang of the life force, knows as 'qi,' and pronounced as 'chi.' It's believed that these two forces are opposing yet inseparable. Whenever they're out of balance, our body is overcome with illnesses.
What Does Acupuncture Therapy Feel Like?
You might feel a slight prick when each needle is inserted, but it's a lot less painful than getting blood drawn or getting an injection. This is because acupuncture needles are thinner than their medical counterparts, and they're solid, not hollow. There are hundreds of acupoints throughout our body along the major medians, also known as energy-carrying channels.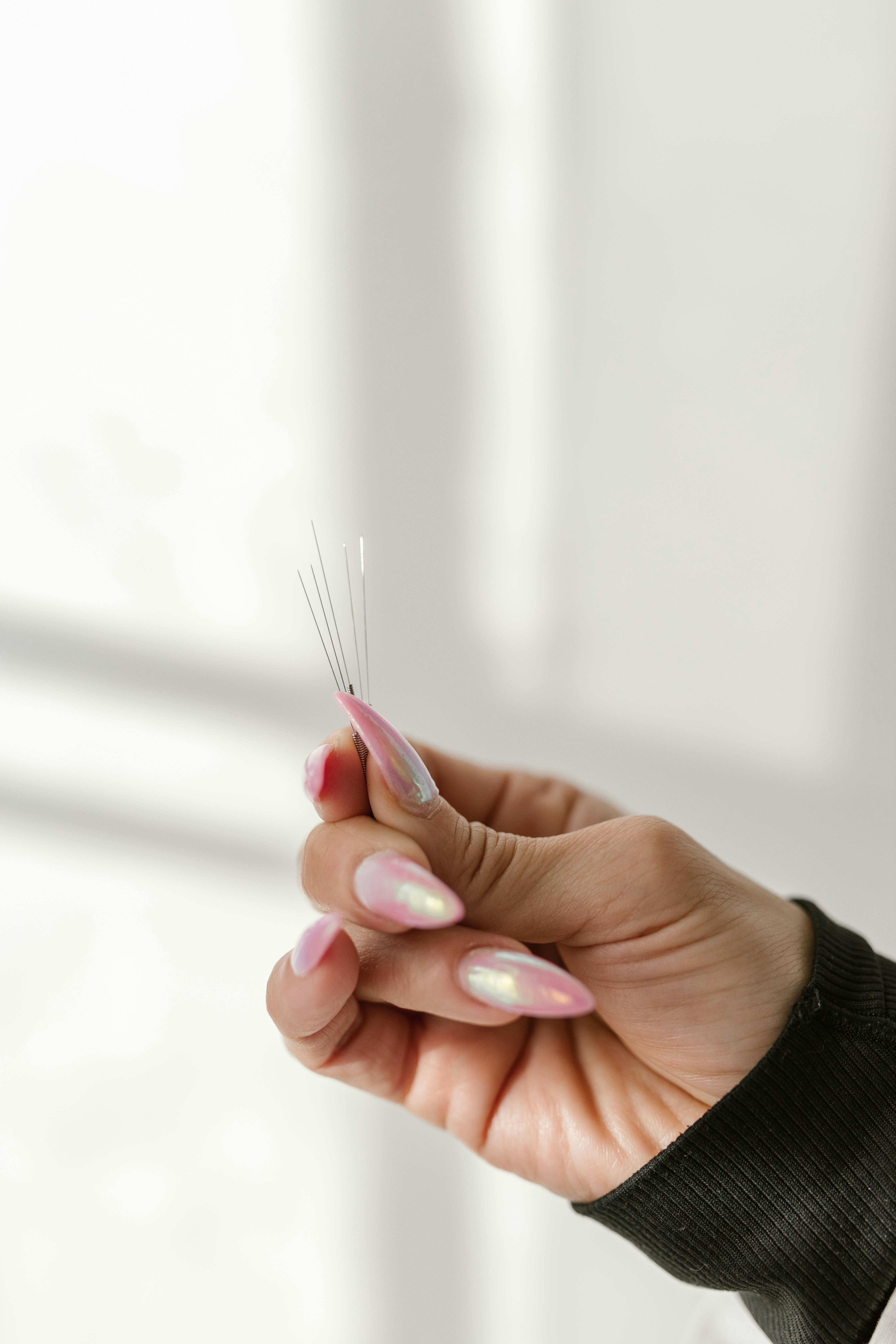 What Physiological Benefits Does Acupuncture Provide?
The needles are meant to stimulate the body's existing system to:
Rebalance the body
Promote optimal blood circulation
React to symptoms or an illness
Release endorphins, neurotransmitters, and natural chemicals to control nerve impulses and aid pain management
Stimulate nerve fibers
Release serotonin which acts as an antidepressant
Help regulate cortisol in the body to benefit from its anti-inflammation properties
Restore homeostasis in the body and more.
What Conditions Does Acupuncture Help Treat?
Acupuncture has been proven to be beneficial for the following conditions, diseases, and symptoms, according to research conducted by the World Health Organization (WHO):
Back, neck, and muscle pain
Tennis elbow
Headache
Sciatica
Sprains
Allergies
Sport injuries
Effects of chemotherapy, and more.
It has also shown promising results in infertility, nerve discomfort, immune system weakness, menopause or hot flashes, depression, irritable bowel syndrome, chronic or acute gastritis, and more.
Is Acupuncture Safe?
You should always get acupuncture therapy performed by qualified professionals at a reliable Chinese Acupuncture clinic such as 5 Star Clinic. Their professionals use solid, steel, sterile, appropriately labeled, and nontoxic acupuncture needles that are safe to use and never reused.
You can schedule a consultation with their trusted experts to discuss how massage therapy, acupuncture treatments, hypnotherapy sessions, PSYCH–K, and physiotherapy services offered at their clinic can help improve your overall health and well-being.
You can reach out to them at 5starclinicenquiries@gmail.com or call them at 07537 824848 to learn more or book their services in Preston, Lancashire.